Mission: create a 3D poster for the film 'The Witches of Eastwick'.

Left - pinterest board of inspiration

For this project I created some models out of polymer clay which were then photographed in professional lighting and made into a poster. I'd taken inspiration from assemblage pieces and other 3D posters.



DEVELOPMENT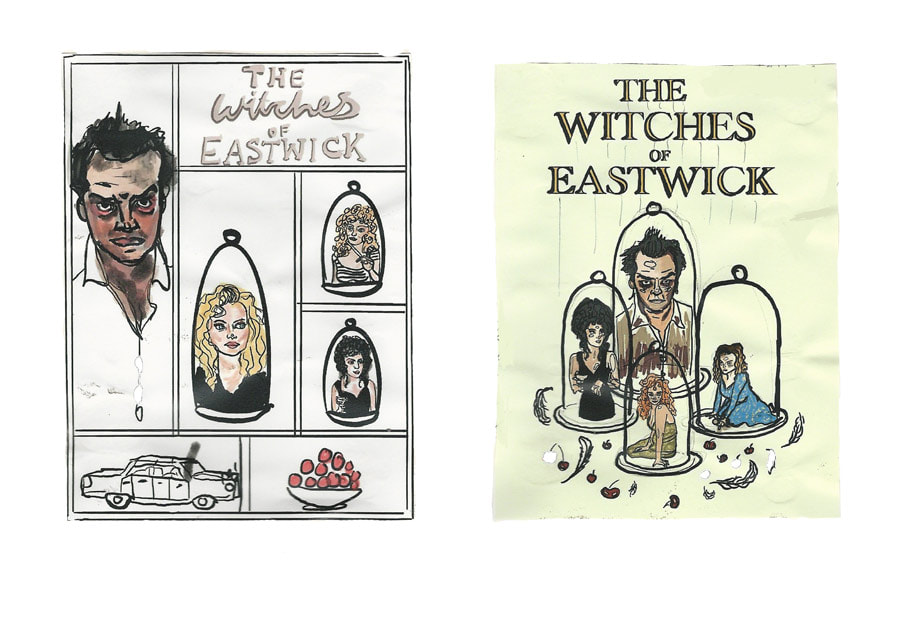 PHOTO SESSION: WARM UP
PHOTO SHOOT SESSION: REAL THING
FINAL